With proper installation, rubber fencing will have an estimated life of 20+ years!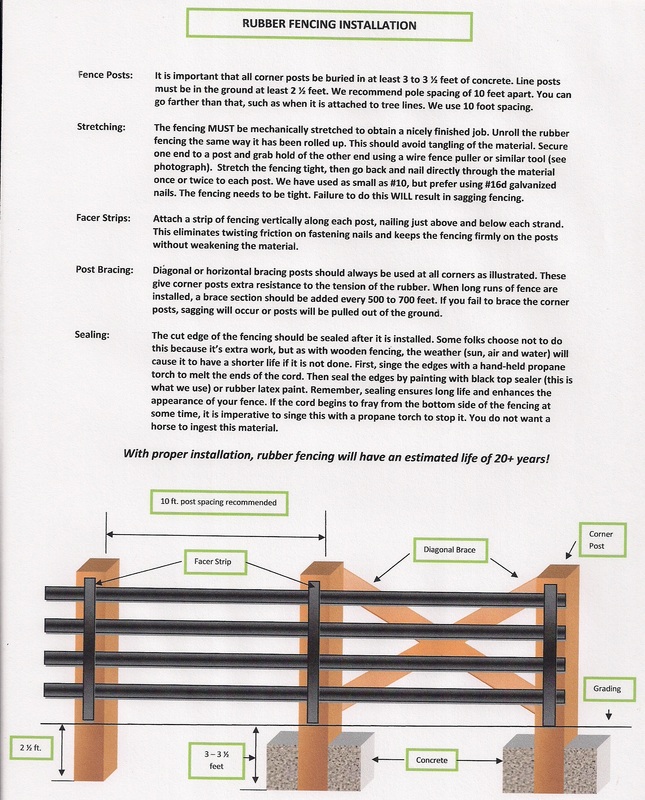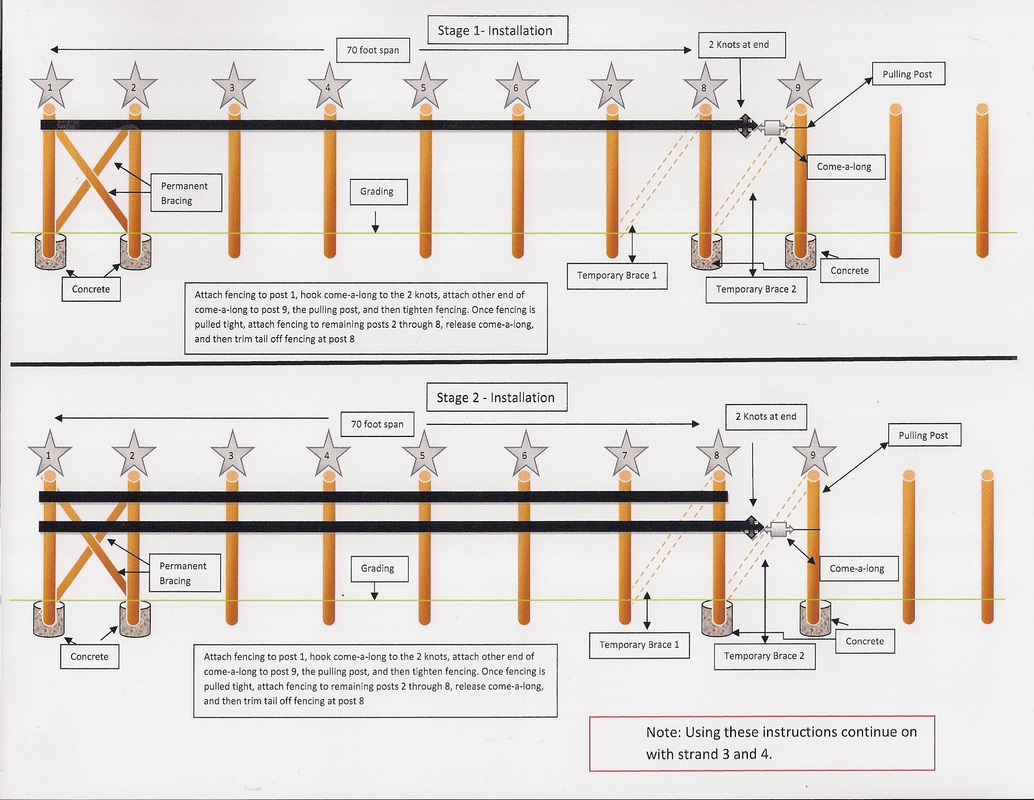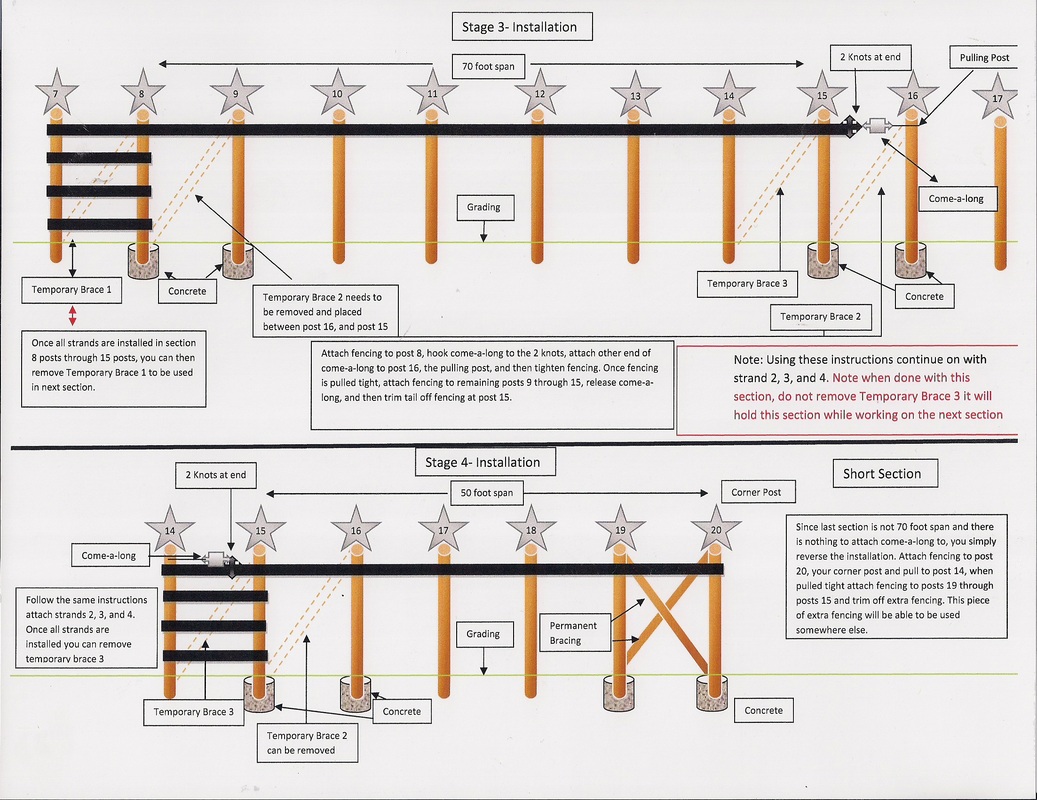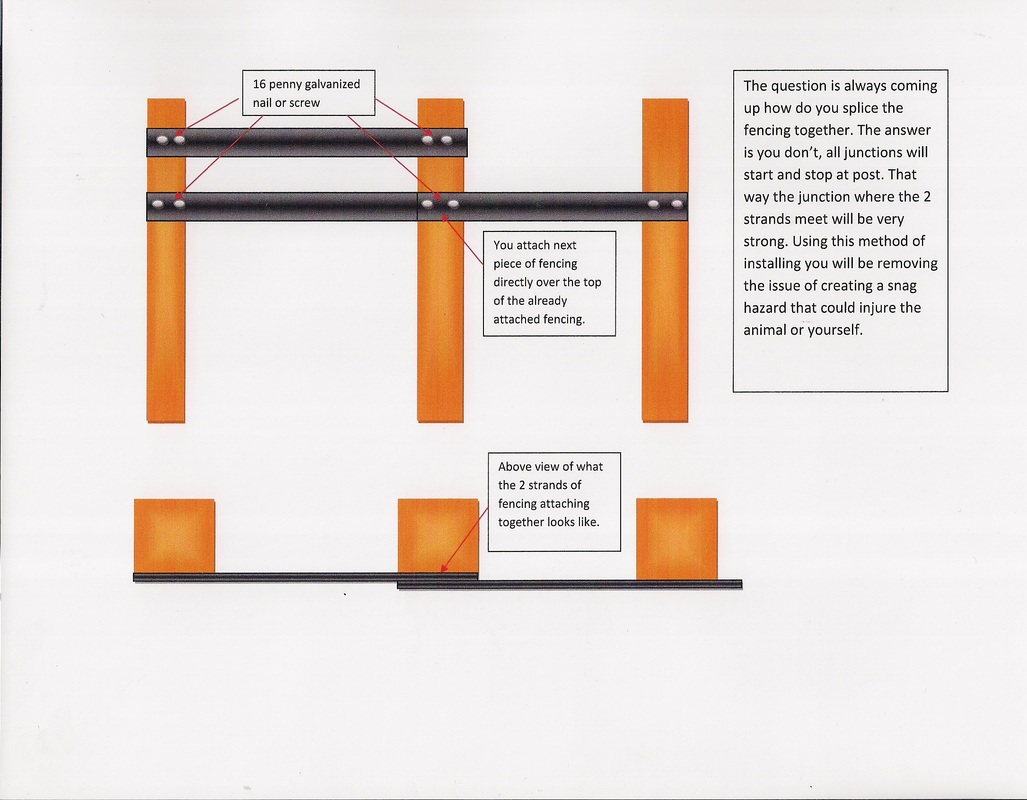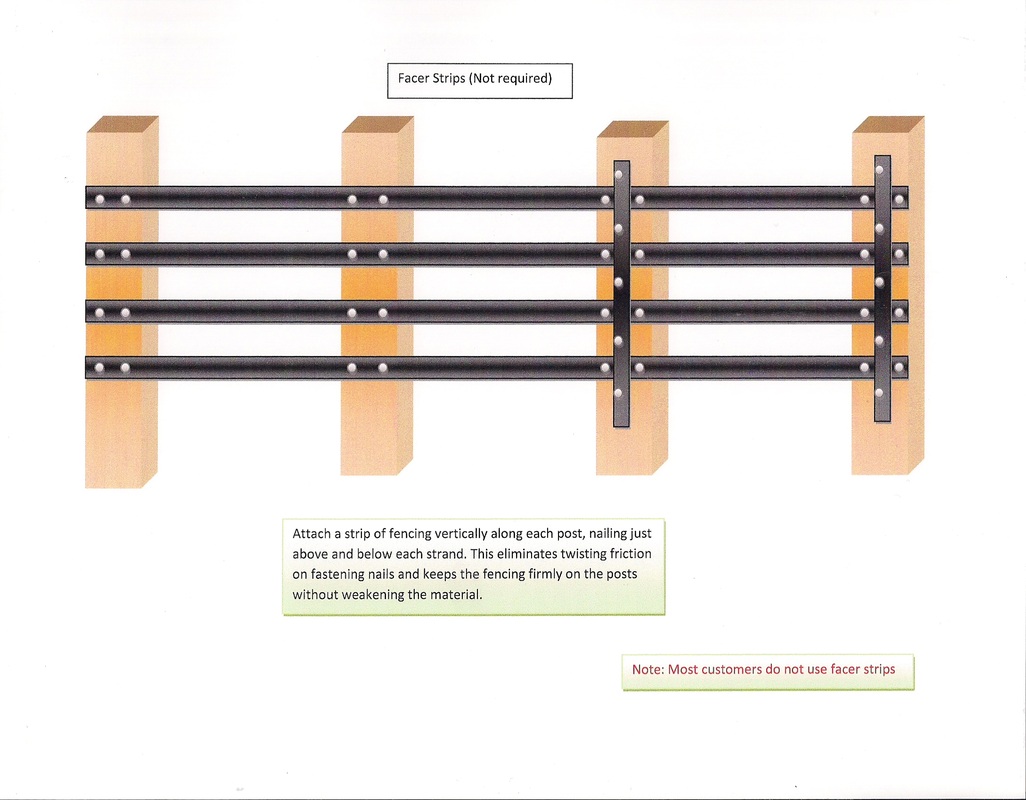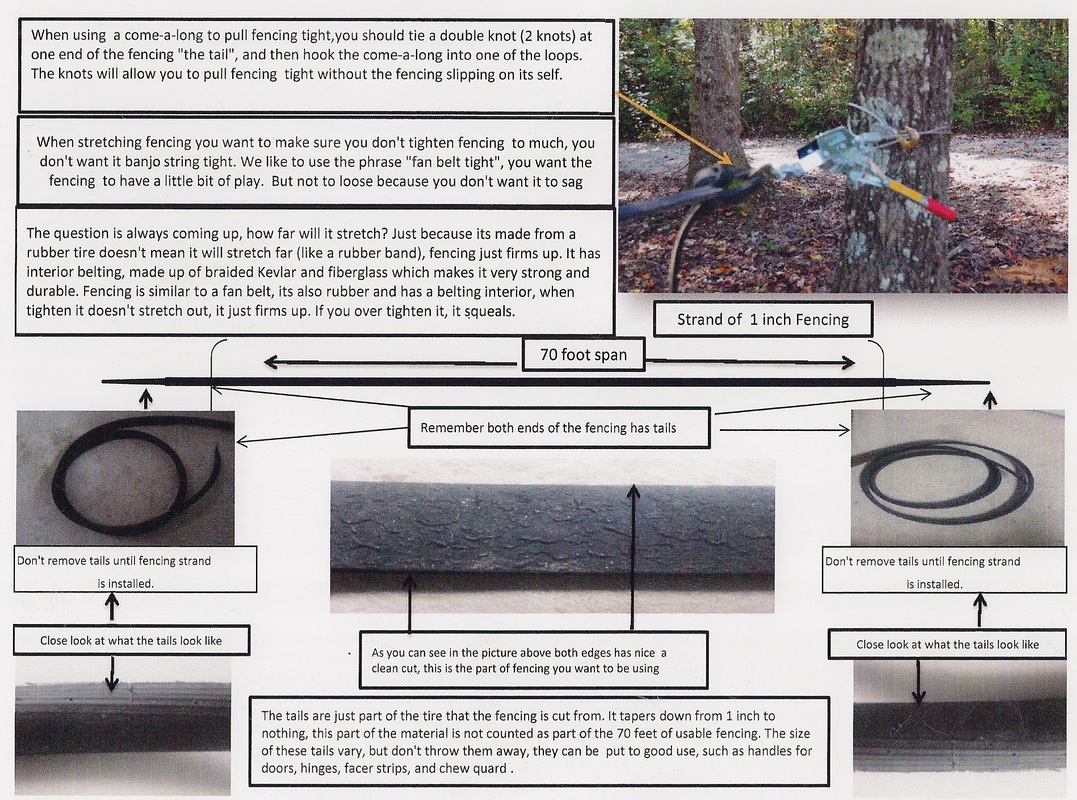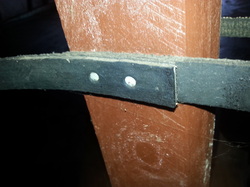 Fencing is attached with a 16 penny galvanized nail or screw.

---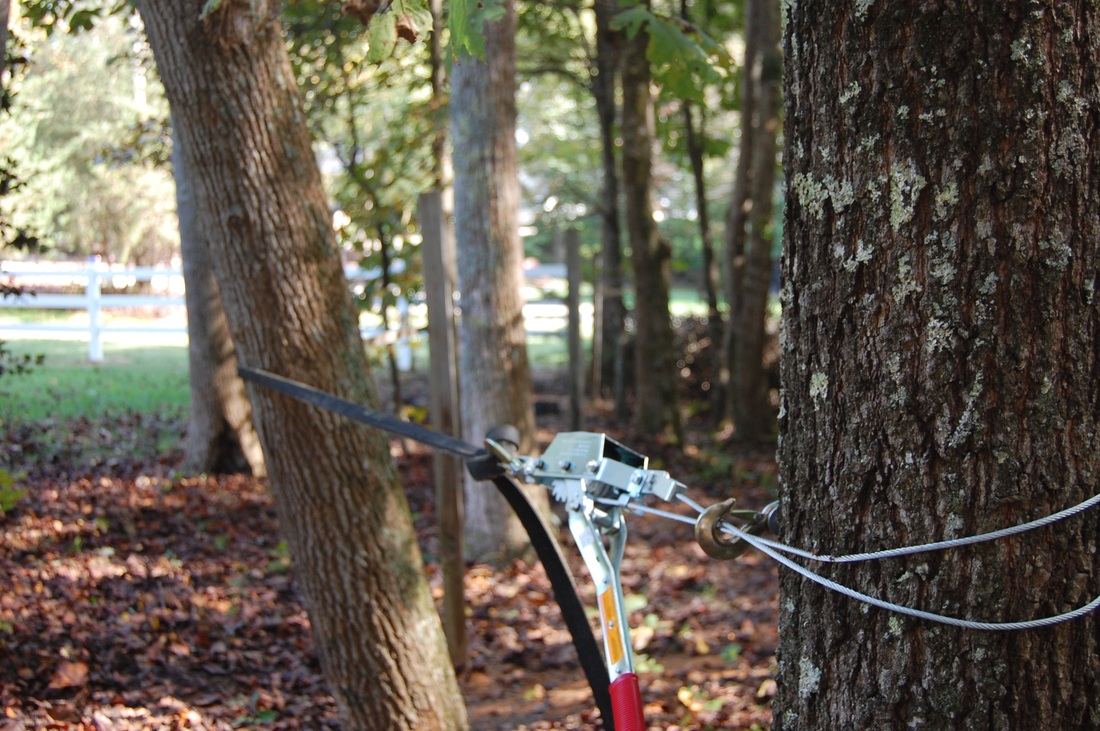 Another angle of how the come-a-long is used to pull the material tight. By making a knot in the material it allows you to pull without slipping off the material.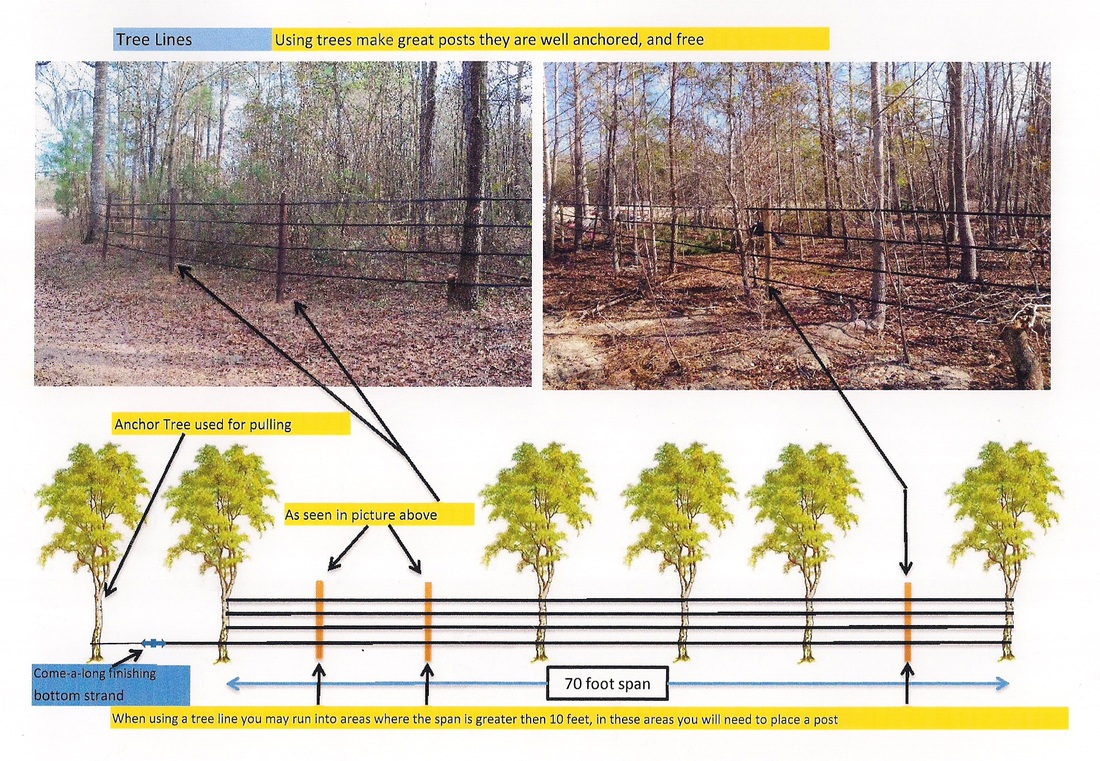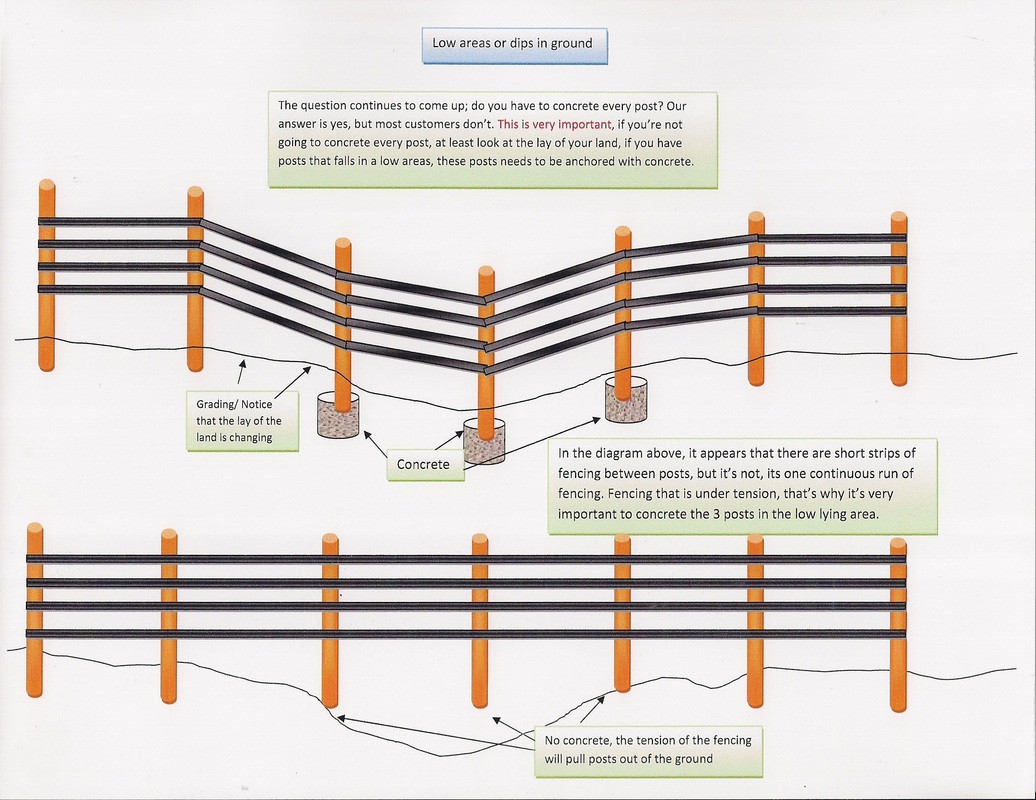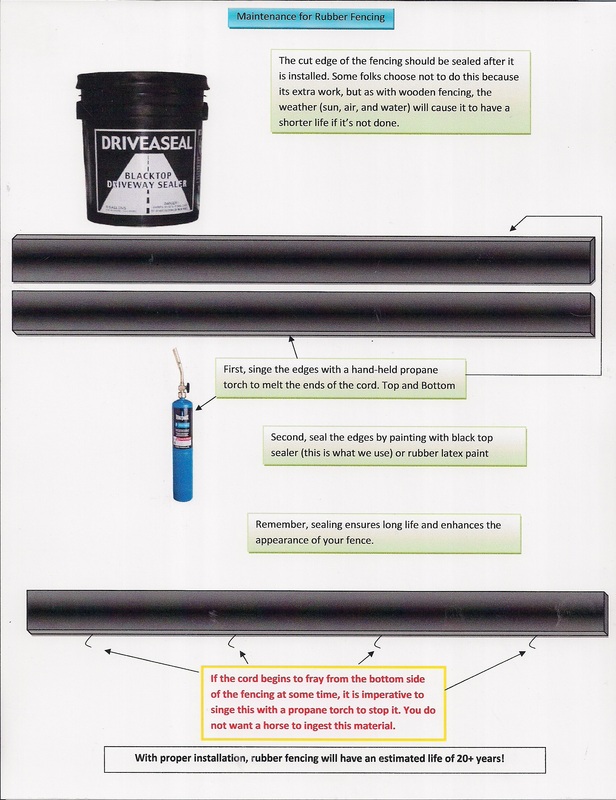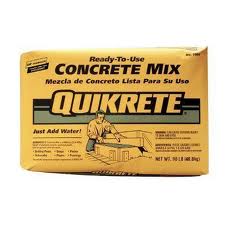 Concrete for setting posts.
---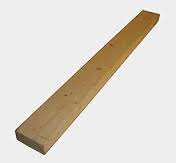 A few 2" by 4" boards for temporary bracing during the installation
---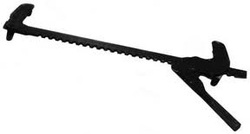 Some people prefer using a fence puller
---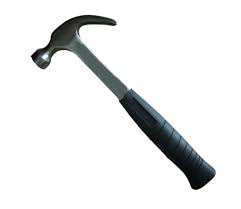 Hammer
---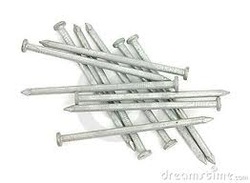 16 Penny Nails
---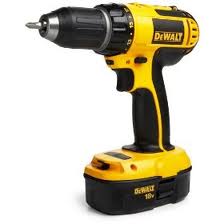 Some people prefer using a screw gun
---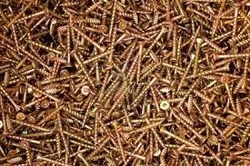 Screws
---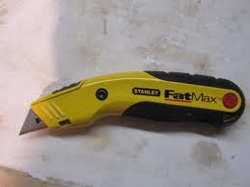 Carpenter Knife to trim ends of material
---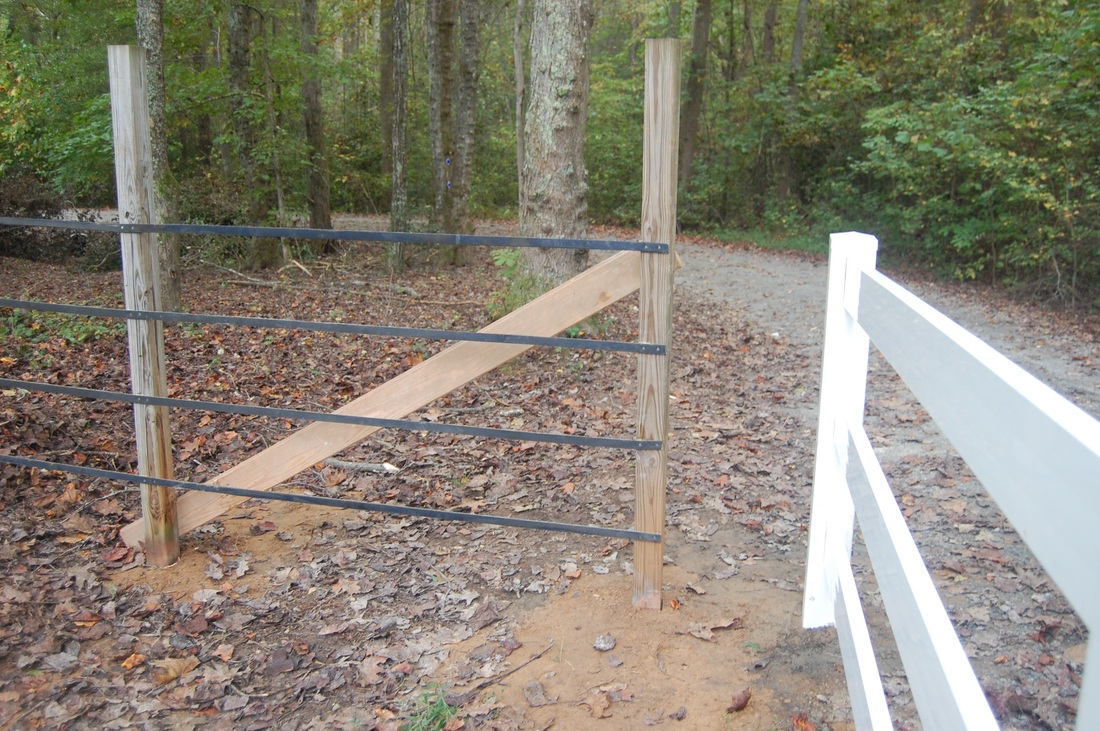 This is a critical part of the installation, diagonal bracing of the corner post will give the extra resistance to the tension of the rubber.